Halls Head Cricket Club is situated in Halls Head, a suburb within Mandurah, Western Australia. The club has been established since 1991 and welcomes players of all ages and genders.
Our range of programs covers community cricket for all ages, starting with Junior Blasters for kids new to cricket, with a staged progression to keep kids learning as their skills develop. For over 18s we offer adult men's and women's cricket leagues, with a graded system ensuring you're competing at a suitable level for your experience. 
Whether you've been playing cricket for years or you're keen to try something new, Halls Head Cricket Club is happy to welcome you on board.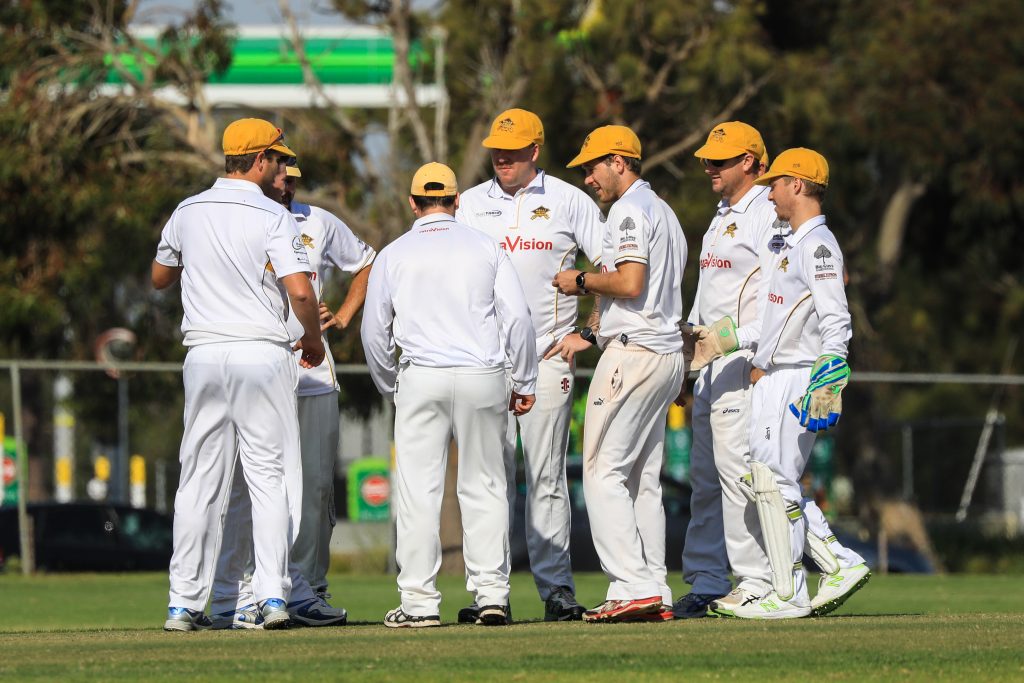 Learn More About the
Halls Head Cricket Club