Established in 1961, with an emphasis on strong local franchises – and a focus on carrying the world's best brands – Retravision quickly grew to the leading electrical and appliance retailer it is today. Boasting 21 stores across Western Australia and South Australia, together with our easy-to-use online store, Retravision has made electrical and appliance shopping easy and affordable for everyone. Offering the best brands and the latest technology, you'll discover the perfect appliances and electrical goods for your home, from whitegoods for your kitchen and laundry, to top brand TV & Audio.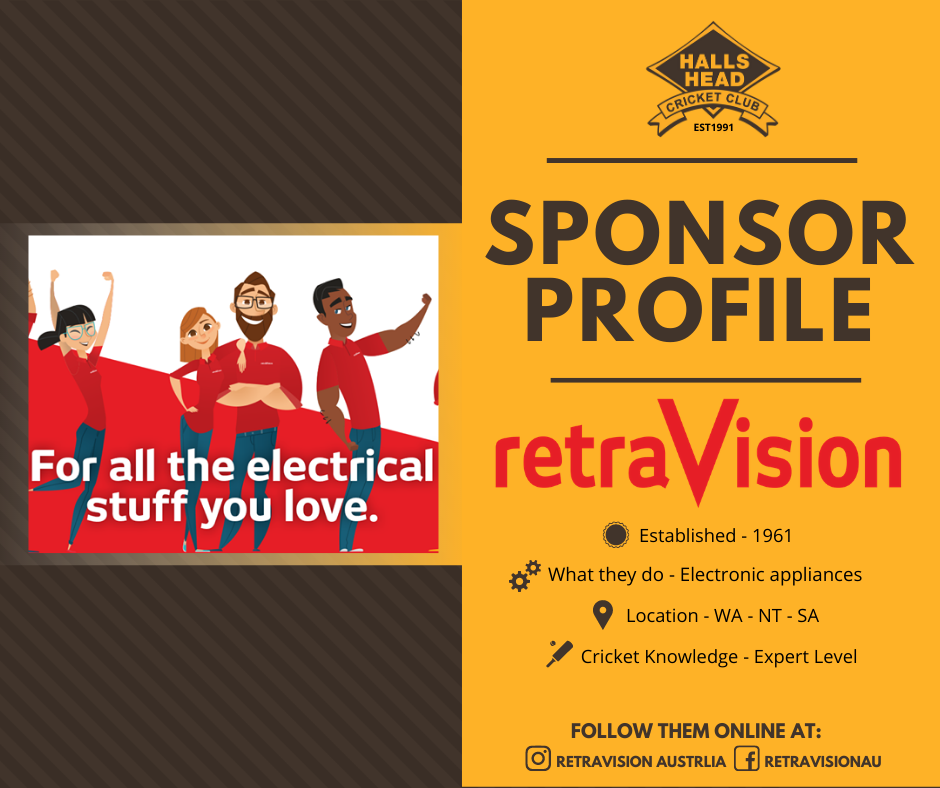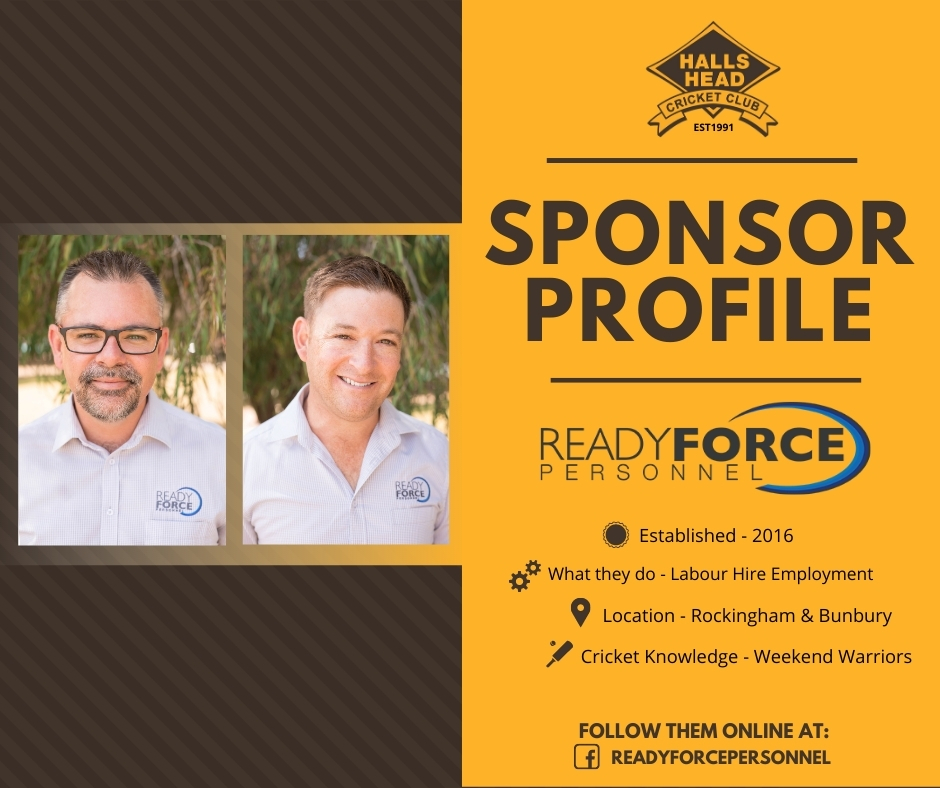 Established in January, 2016, ReadyForce Personnel was formed to provide dynamic and flexible recruitment and labour hire solutions to suit our clients' operational requirements. Whether it is a short term labour requirement, niche skill or professional qualification you require, Our team is dedicated to finding the best fit for your business. Our leadership team has extensive experience in the Labour Hire and Professional Recruitment Industry as well as accomplished professional backgrounds and networks within the retail, FMCG, wholesale, facilities management and construction industries. Both directors are heavily involved in the strategic and operational management of the company and draw on this experience to drive the business forward by ensuring ReadyForce Personnel is front of mind with our clients. We provide local employers with qualified, experienced and reliable staff for the ever changing economic landscape. With offices in Bunbury and Rockingham, ReadyForce Personnel is well positioned to service the growing Southwest, Peel and Metropolitan economies with high quality personnel for both local and remote roles. We have strong relationships with many of the regions premier employers and continue to build on new networks and links across the state, further establishing our company as an employer and supplier of choice.
Your problem is, like most businesses, you know that you are missing out on leads and customers by not having the online elements of your business done properly and to industry best practices.
Jimmy and the digital marketing team at MyOnlineGuy are here to help close the gap on your competition by offering an array of online marketing solutions unique to your business.
We appreciate that every business is different so we tailor our marketing campaigns to suit your unique circumstances and challenges of your industry.
We stand by everything we do and are confident that we can help your business attract new customers and inbound leads.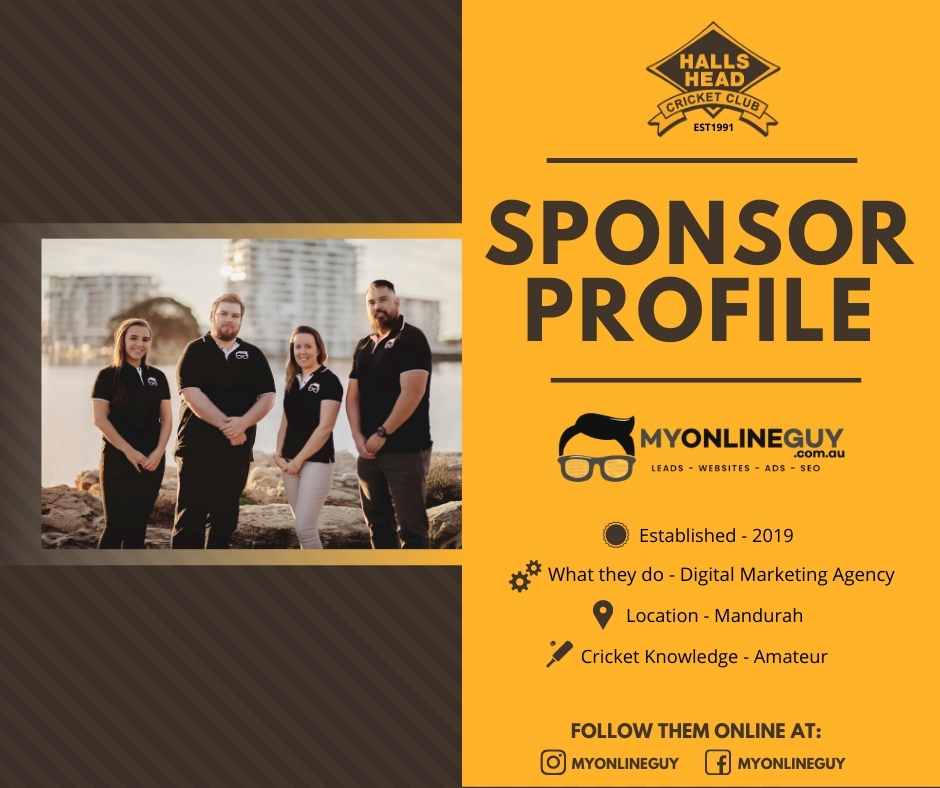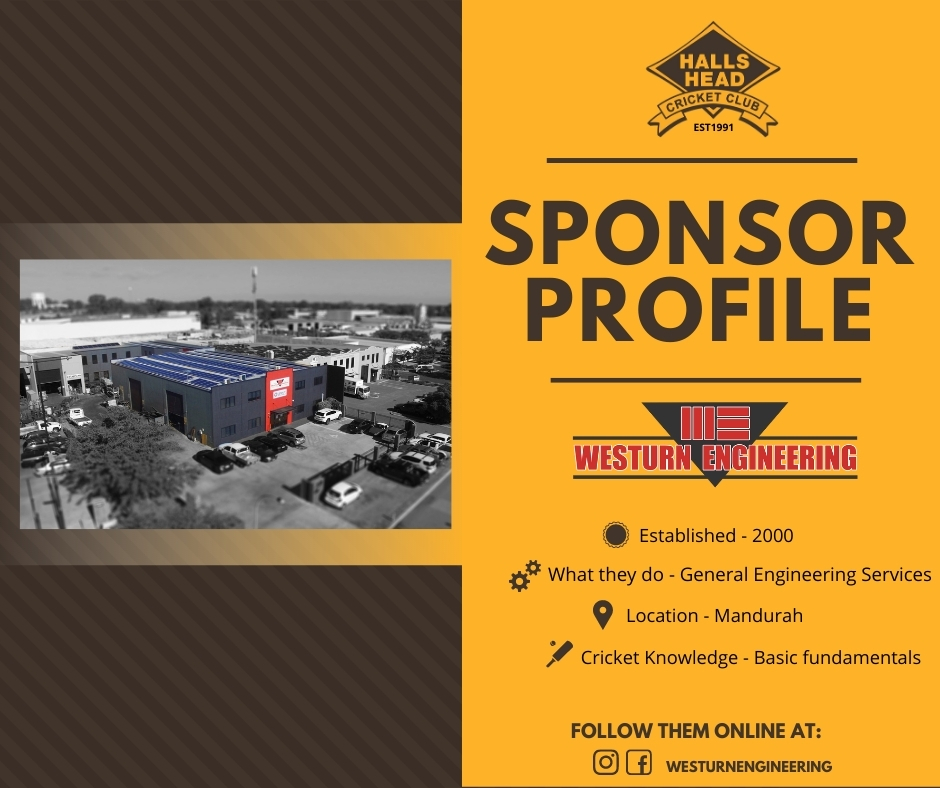 Westurn Engineering is a specialised CNC Machining and General Engineering Services company based in Mandurah, Western Australia. With 20 years in business, Westurn has a strong commitment to providing innovative solutions, high-quality work, on-time delivery, and ensuring the satisfaction of our customers. Click the link below to learn more.  Westurn's Quality System is backed up by ISO 9001 certification, meaning customers can rely on us to deliver excellent work over any size of production run. Our facilities and processes are audited annually to ensure we are always able to meet our customers' – and our own – high standards.
The Lazy Crab is a 15minute drive south from the heart of Mandurah. It features an impressive main bar and beer garden with an adjacent restaurant and courtyard for customers who prefer a more secluded dining experience. Equipped with a TAB facility, kids play area, playground and Thirsty Camel bottle shop, The Lazy Crab proves to be the ultimate pub.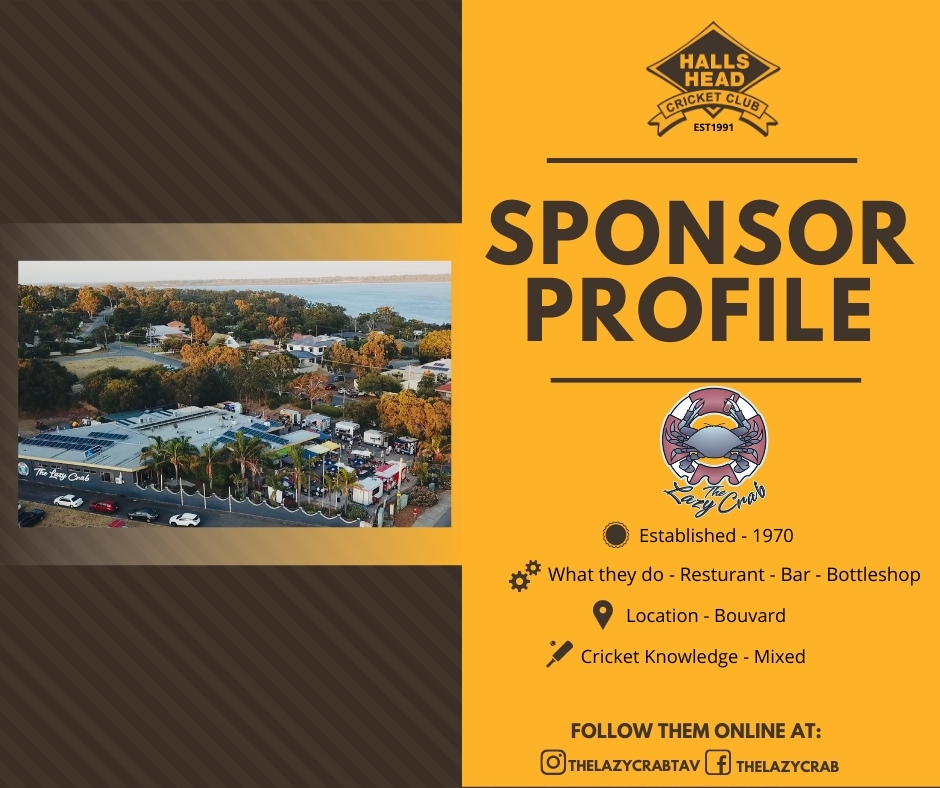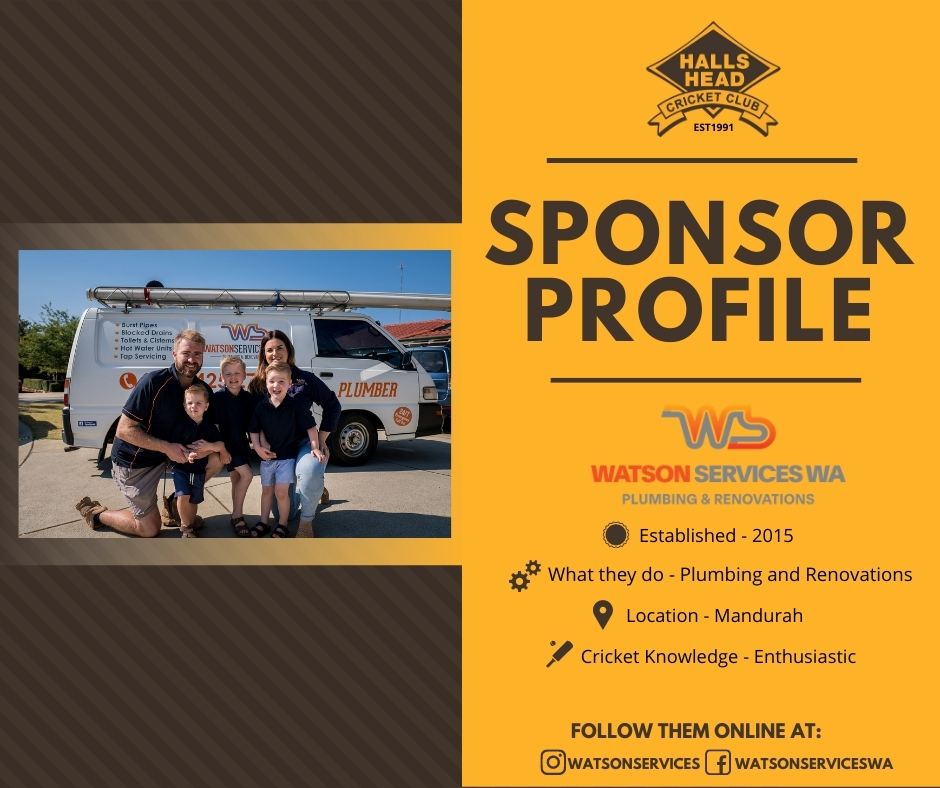 There are plenty of qualified plumbers, but it's the experienced ones that you want working for you. Our guys have developed extensive industry knowledge and skills over their combined 35+ years in the business to expertly diagnose, effectively communicate and problem solve your plumbing issues. We don't borrow this experience from sub-contracting or franchising; we are one small, specialised core team servicing you 24/7 from south of Mandurah to Rockingham and surrounds.
Our club participates in the Rebel Sport Community Kickbacks Program.  Under this program, the club can earn 5% of your purchases at Rebel Sport as instore credit to spend on our club. You'll receive access to great member prices and other initiatives and the club will receive a 5% credit. PLEASE REMEMBER: When you shop at Rebel Sport, make sure you present your Rebel Active loyalty card and tell them you are a member of Halls Head Cricket Club. Spread the word to all your family and friends. The more supporters we have, the more credit we earn!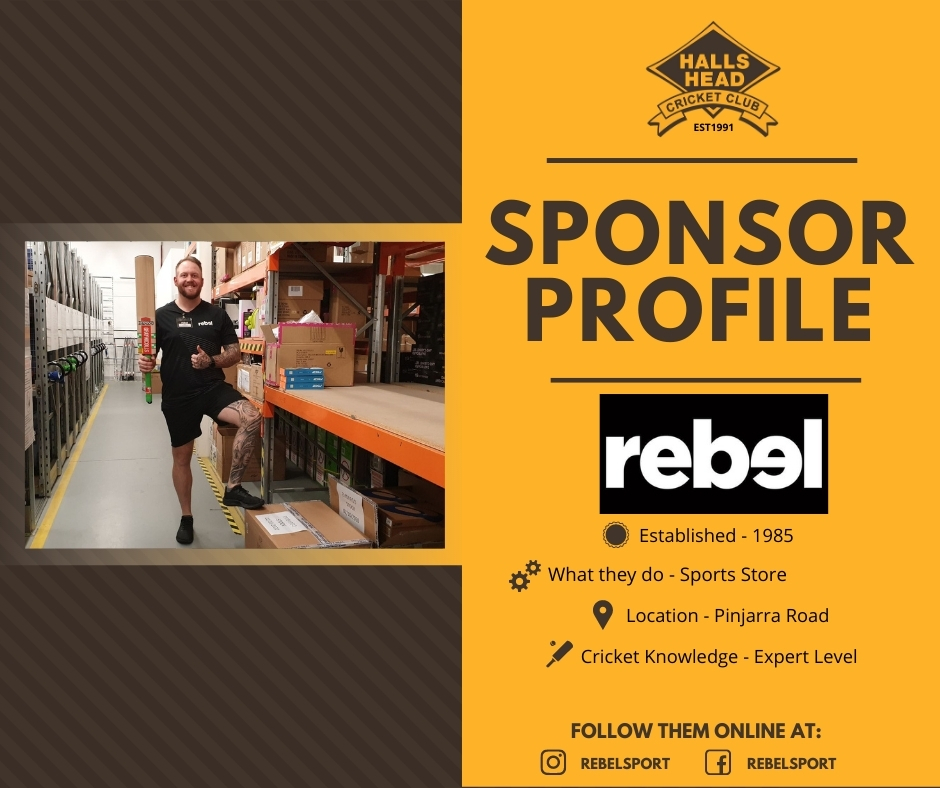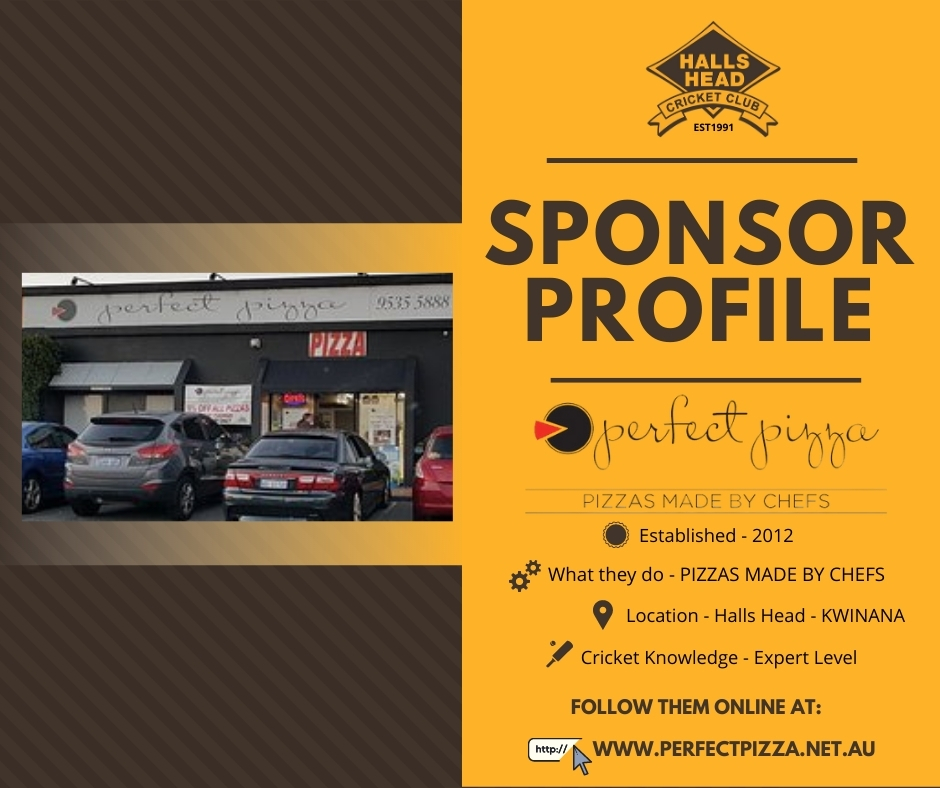 At Perfect Pizza in Halls Head, you can count on our chefs to deliver flavourful and appetising pizza every time you dine with us. Our menu contains a wide blend of traditional pizzas and and our own gourmet creations. Try our incredibly popular Garlic Prawn, Mexican or Tandoori Chicken pizza combinations. When you order from us, don't forget to finish off your meal with one of our desserts or Ben & Jerry Ice Cream flavours. At Perfect Pizza, we're proud of our pizza, and our goal is to satisfy any craving!
Segnut is a proudly Australian developed and owned innovation that changes the way that nuts can be removed from fastened joints. A SEGNUT is a direct replacement for a standard hex nut. It spins onto your existing bolt or stud and can be torqued up using the same method you are using now. Workers often encounter the problem of a damaged or seized nut. The nut removal process is time intensive and has safety implications. No re-tooling or change to process is needed. No more gas axing, grinding, nut splitting, or other brute-force methods of nut removal needed. Additionally, Segnut increases safety for your workers and causes less damage to your equipment. A proudly Australian developed and owned innovation, Segnut saves you valuable labour time and money by changing the way nuts can be removed from fastened joints.

Icon Sports began in 2010 and specialise in fully customised team wear with our Head Office located in Victoria and with numerous other locations throughout Australia, New Zealand, Fiji, United States of America and the United Kingdom. Currently over 2000 sporting teams and governing bodies Worldwide now choose to wear Icon Sports team wear. Icon Sports is accessible to everyone from our grass roots weekend warriors right through to our official apparel partner professional teams.
Buswest is part of Australian Transit Group Pty Ltd, a Quality Assured passenger transport company specialising in transit services and solutions for governments, schools and businesses on a contractual and individual charter basis since 1981.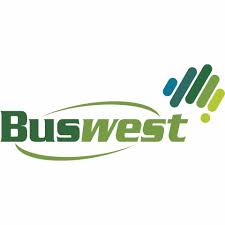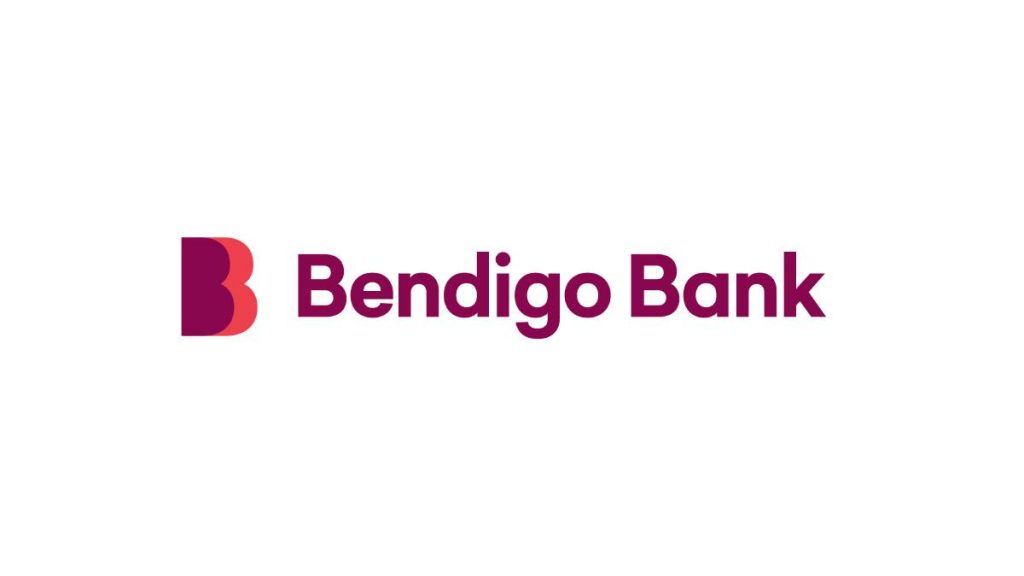 Bendigo Bank is proudly part of the Bendigo and Adelaide Bank Group. The origins of Bendigo and Adelaide Bank began more than 160 years ago in two great Australian communities, Bendigo in Victoria and Adelaide in South Australia. Each started out as building societies, driven to help Australians buy their own home.
Support your local community cricket club by becoming a sponsor with Halls Head Cricket Club today!
EXPRESS YOUR INTEREST IN SPONSORING HHCC!
Learn More About the
Halls Head cricket club