If you're looking for adults or kids sports in the Mandurah region, consider joining in on our fun, social games. Halls Head Cricket Club welcomes new players of all skill levels and all abilities, from beginners through to more experienced cricket enthusiasts.
Our range of programs covers community cricket for all ages, starting with Junior Blasters for kids new to cricket, with a staged progression to keep kids learning as their skills develop. For over 18s we offer adult men's and women's cricket leagues, with a graded system ensuring you're competing at a suitable level for your experience.
Whether you've been playing cricket for years or you're keen to try something new, Halls Head Cricket Club is happy to welcome you on board.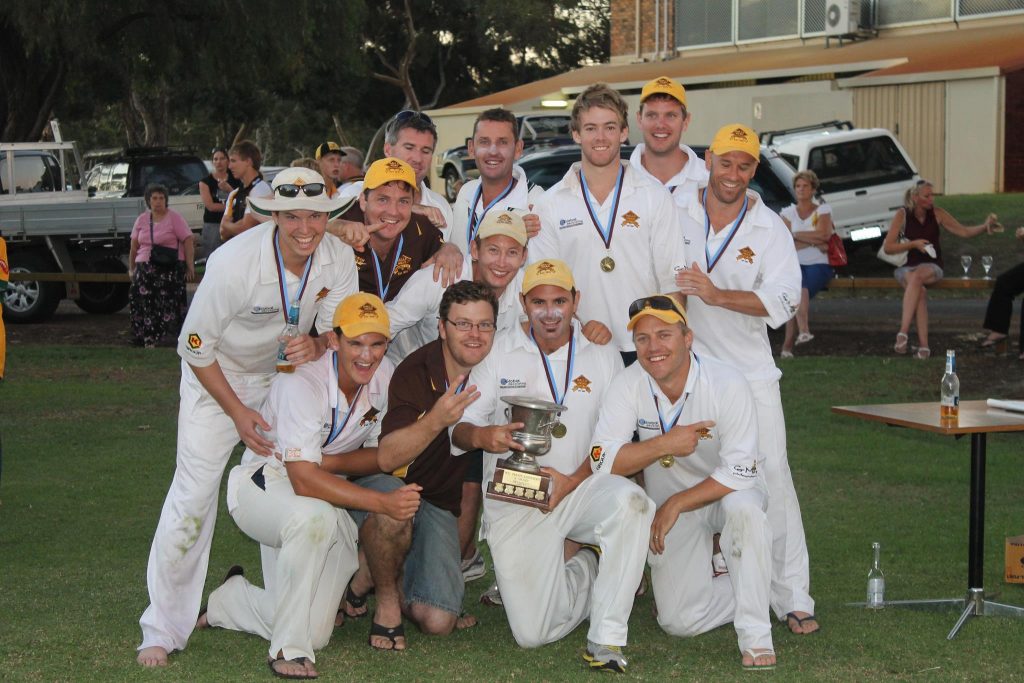 Senior Mens Cricket Mandurah
At HHCC, adults don't miss out on the fun – we're always welcoming new players to our senior competitive cricket program. Join a sport that's social, fun and rewarding, with options to suit your lifestyle and schedule.
In addition to our full season mens cricket, we offer a FIFO friendly roster alternative, giving FIFO workers an opportunity to participate in sports according to their availability. 
Interested in playing senior cricket at Halls Head Cricket Club? Follow the link below for more information and registration. 
Senior Womens Cricket Mandurah
For women keen to get on the field, our ladies T20 cricket league is also accepting new players. Whether you're brand new to cricket or have played in the past, you're invited to join our womens cricket league at HHCC. 
Interested in playing senior cricket at Halls Head Cricket Club? Follow the link below for more information and registration.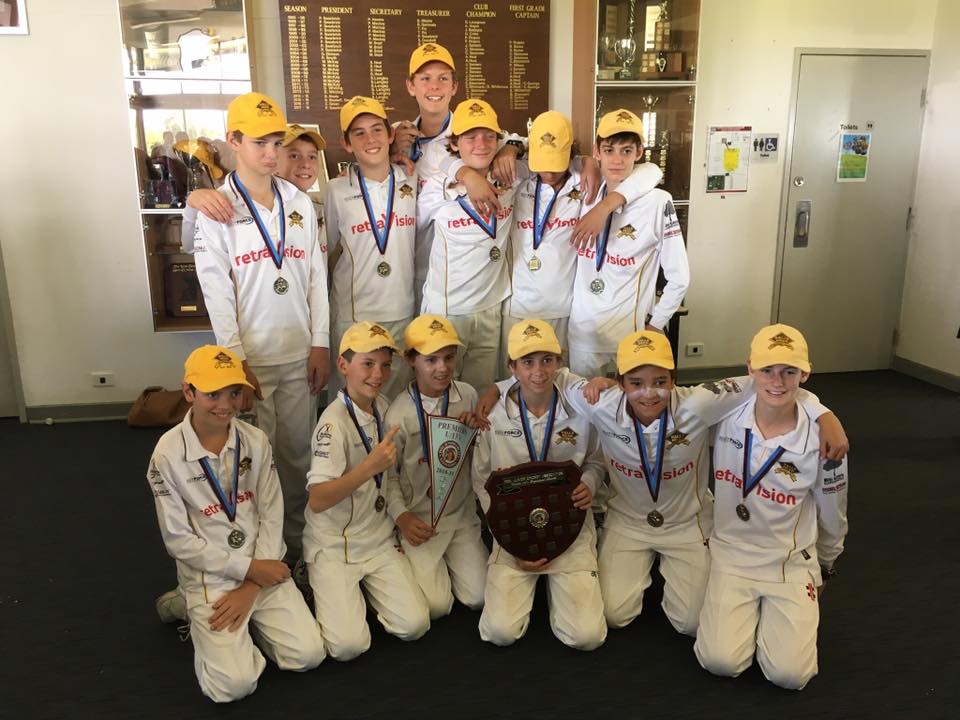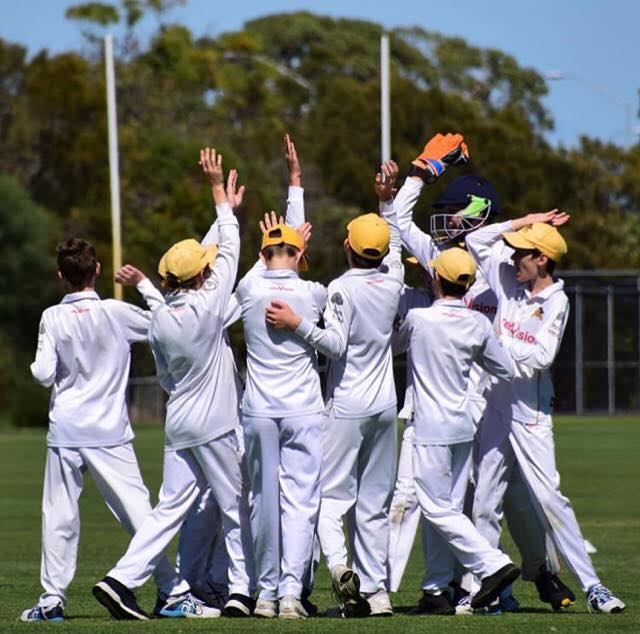 Halls Head Cricket Club has a thriving kids cricket program, starting with Woolworths Cricket Blast for the under 10s and Junior club cricket when kids are ready to start playing competitively. We love to get kids active outdoors and participating in such a great Aussie tradition, which is why we're proud to be a community hub for kids sport in Mandurah. 
Cricket Blast is offered in several stages to suit your child's level of development – from learning the basic skills through games and group activities through to learning the game of cricket. 
Junior Blasters is designed for beginners, with a range of game-based group activities to teach kids the fundamentals. We focus on fun and inclusion, ensuring every child gets a turn to practice their new skills. 
When kids have mastered the basics, our Master Blasters cricket program is the next step. Master Blasters is designed for boys and girls aged 7 to 10 and gets kids out on the field to play cricket in a modified format. With a maximum of 90 minutes playing time, Master Blasters games are safe, fun and age appropriate. 
For kids and teens eager to start playing competitive cricket, our junior club cricket is open to both boys & girls aged 9 to 18 years. Under the Junior Endorsed League, kids play organised games against their own age group, with options for progression to adult cricket based on individual ability. We also have all girls junior cricket available for under 13s and under 15s, for those who'd prefer to compete in Girls League Cricket. 
Junior cricket is a fantastic way to keep kids active, develop physical and team-work skills, and most importantly, we always ensure they have a great time outdoors with their mates. 
Registrations for kids' cricket at Halls Head Cricket Club are open now – follow the link below to find out more.
Not interested in playing but still want to be involved in the fun? A social membership with Halls Head Cricket Club will allow you to gain access to our facility and enjoy a few beverages. You'll get a $20 bar card and your very own personalised HHCC stubby holder!
Cricket Training In Mandurah
New players are welcome to come down to trainings and get a feel for what it's like to play for Halls Head Cricket Club. We run multiple sessions throughout the week and hold selections on Thursday nights. We encourage players, family and friends to come down and socialise after training.